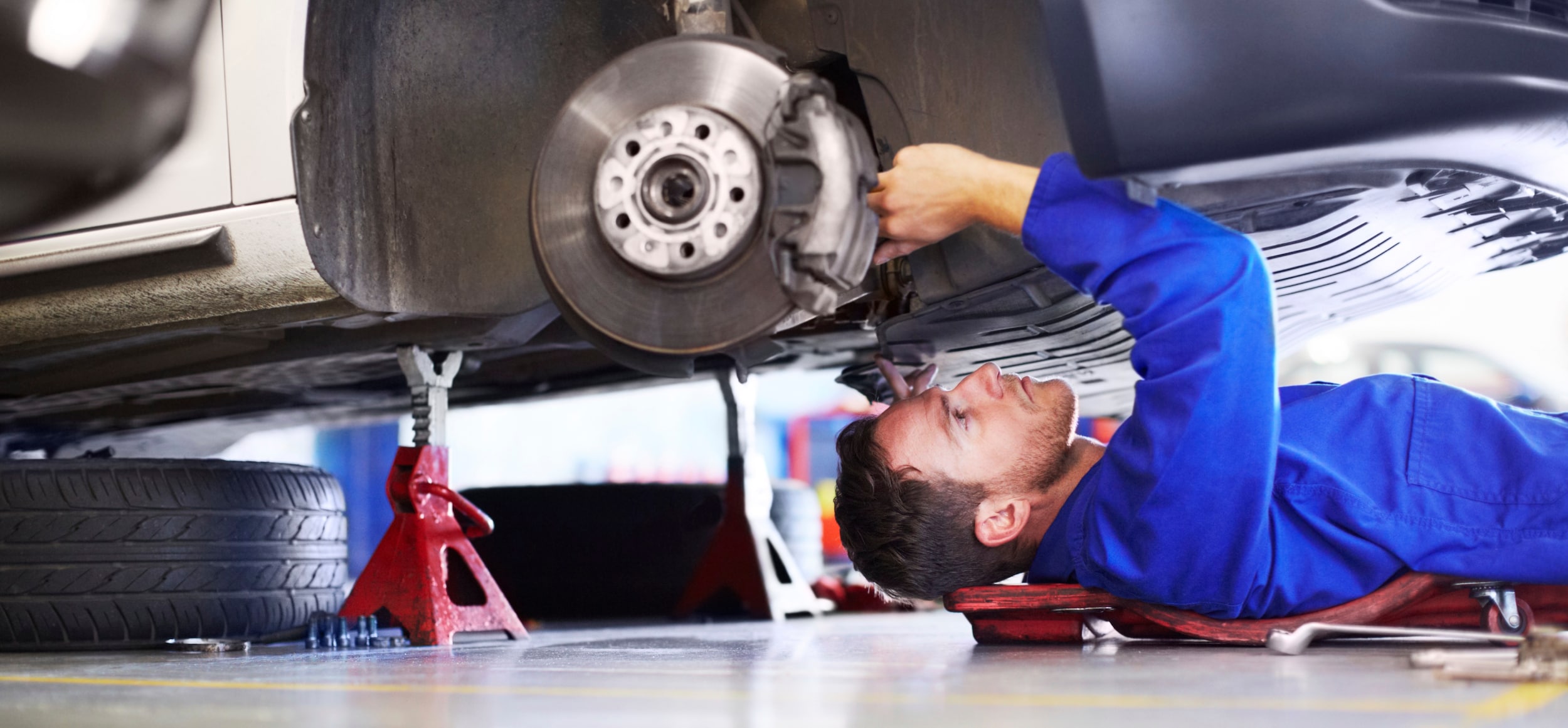 Along with an impressive selection of new and used Cadillac models to purchase from, Heritage Cadillac assists with maintenance. That being said, if you are due for a tire rotation, we welcome you to
our location
to get this vital service completed! To stress how crucial this one task is, we'd like to go in depth with the information below.
Why Rotate My Tires?
While some might understand the importance of oil changes and brake inspections, your tires might fall to the wayside until it's too late. These four components are the only thing that separate your heavy vehicle from the concrete beneath it, thus enduring plenty of weight, pressure, and degradation. Since the rubber of your tires are all placed on different sections of the road, they wear down at an uneven rate. When left unattended to, that worn material can lead to tearing and requiring a full-on replacement.
Warning Signs
In order to prevent such an event, our
Service Department
will rotate your vehicle's tires! Depending on your model's drivetrain, they will be rearranged in a specific order to achieve equal depreciation. Although it is recommended to schedule an appointment every 6,000 to 8,000 miles, you can always refer to the Owner's Manual of your car for an exact time stamp. You might notice shimmying or vibrations when you travel at high speeds, which can be your ride's way of telling you your tires need attention. You can also visually inspect these parts yourself, as balding, worn-down tread, and deflation are all alerts that shouldn't be overlooked.
Our Services
Whatever condition your vehicle may be in, you can count on us to return it back to its former glory. In addition to tire rotations, you can appoint us to take care of any vehicle-related projects. These include wheel alignments, cabin air filter replacements, fluid changes, and more. Our location even plays host to a Collision Center and auto body shop, so the exterior of your vehicle can be tended to if the situation calls for it. We also encourage you to head to our website, because the Service and Parts tab has a number of useful features, such as money-saving
specials
!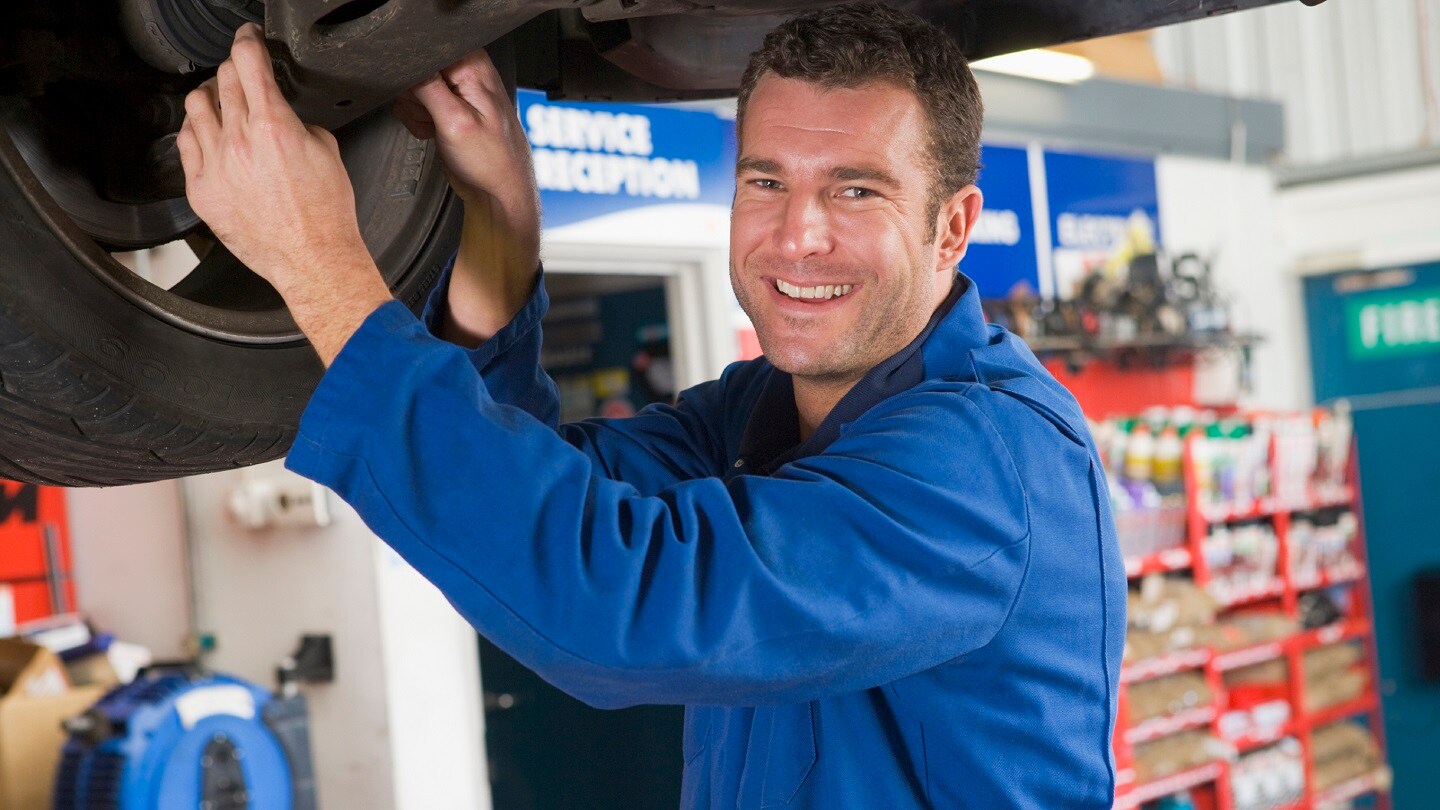 Hours
Monday

9:00 am - 8:00 pm

Tuesday

9:00 am - 8:00 pm

Wednesday

9:00 am - 8:00 pm

Thursday

9:00 am - 8:00 pm

Friday

9:00 am - 6:00 pm

Saturday

9:00 am - 5:00 pm

Sunday

Closed
Make an Inquiry
* Indicates a required field