Whether you're in possession of a traditional set of wheels or a luxury brand like Cadillac, proper auto care can make a huge difference. For that reason, we at
Heritage Cadillac
would like to stress the importance of routine maintenance, so you can enjoy your model for years to come. 
Routine Maintenance
There are no downsides to continuously tending to your ride! That's because doing so will prevent a multitude of mishaps such as system breakdowns that would warrant lengthy and costly repairs. When abiding by each interval as stated in the Owner's Manual of your specific model, you can ensure that your car, SUV, minivan, and pickup will have a long lifespan. Furthermore, a set of wheels that is properly serviced can earn a higher trade-in value for when it's time to upgrade automobiles. 
Warning Signs
Although it is wise to refer to your Owner's Manual for exact time stamps on when to bring your vehicle to our
Service Department
, our mechanics would like to mention a few warning signs that you should never ignore. First, if you find your ride taking longer to start, the battery might be the culprit. Since your tires are an essential part of your model, constant air refills could be their way of letting you know that they could use some attention or a full-on replacement. You might also find yourself stopping at the pump more often, which could be a sign of low oil levels. Odd noises or odors in the cabin aren't of the norm, so be sure to meet with us, as your cabin air filter or HVAC system might be due for an inspection.
Our Services
If you've taken notice of any of the aforementioned indicators, don't delay a trip to our location! There, you'll be treated with the utmost respect and care, since your safety and satisfaction are our top priorities. Whether you're overdue or right on time for any services, you can count on our skilled technicians to get the job done right. Along with maintenance under the hood, Heritage Cadillac also plays host to a Parts Department and
Collision Center
with a Body Shop. That way, every aspect of your vehicle can be in working condition.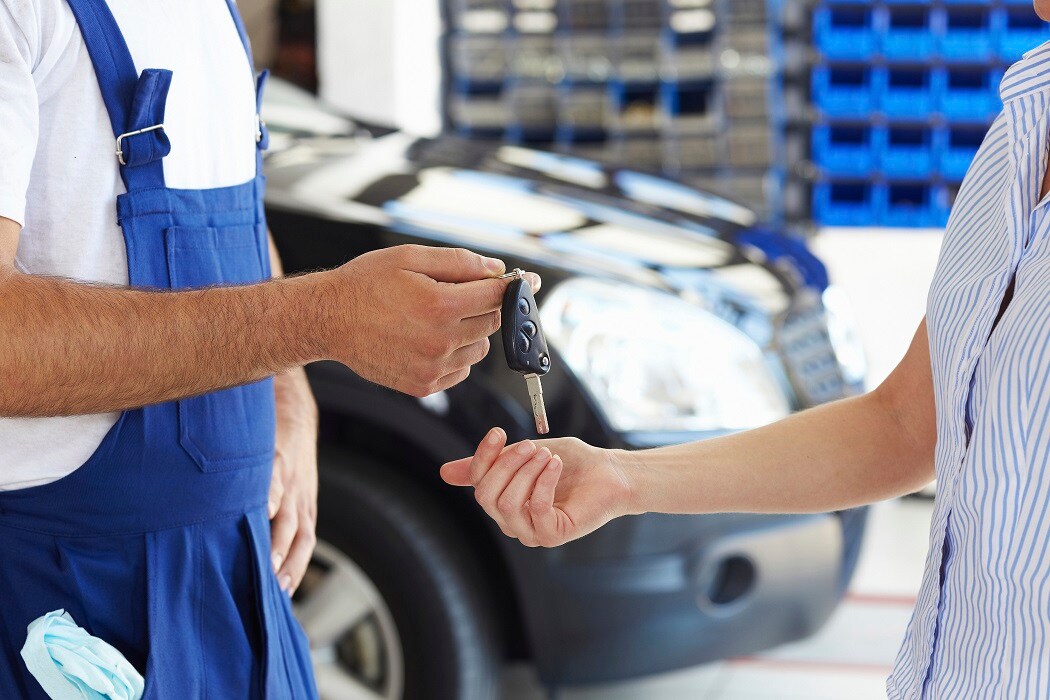 Hours
Monday

9:00 am - 8:00 pm

Tuesday

9:00 am - 8:00 pm

Wednesday

9:00 am - 8:00 pm

Thursday

9:00 am - 8:00 pm

Friday

9:00 am - 6:00 pm

Saturday

9:00 am - 5:00 pm

Sunday

Closed
Make an Inquiry
* Indicates a required field