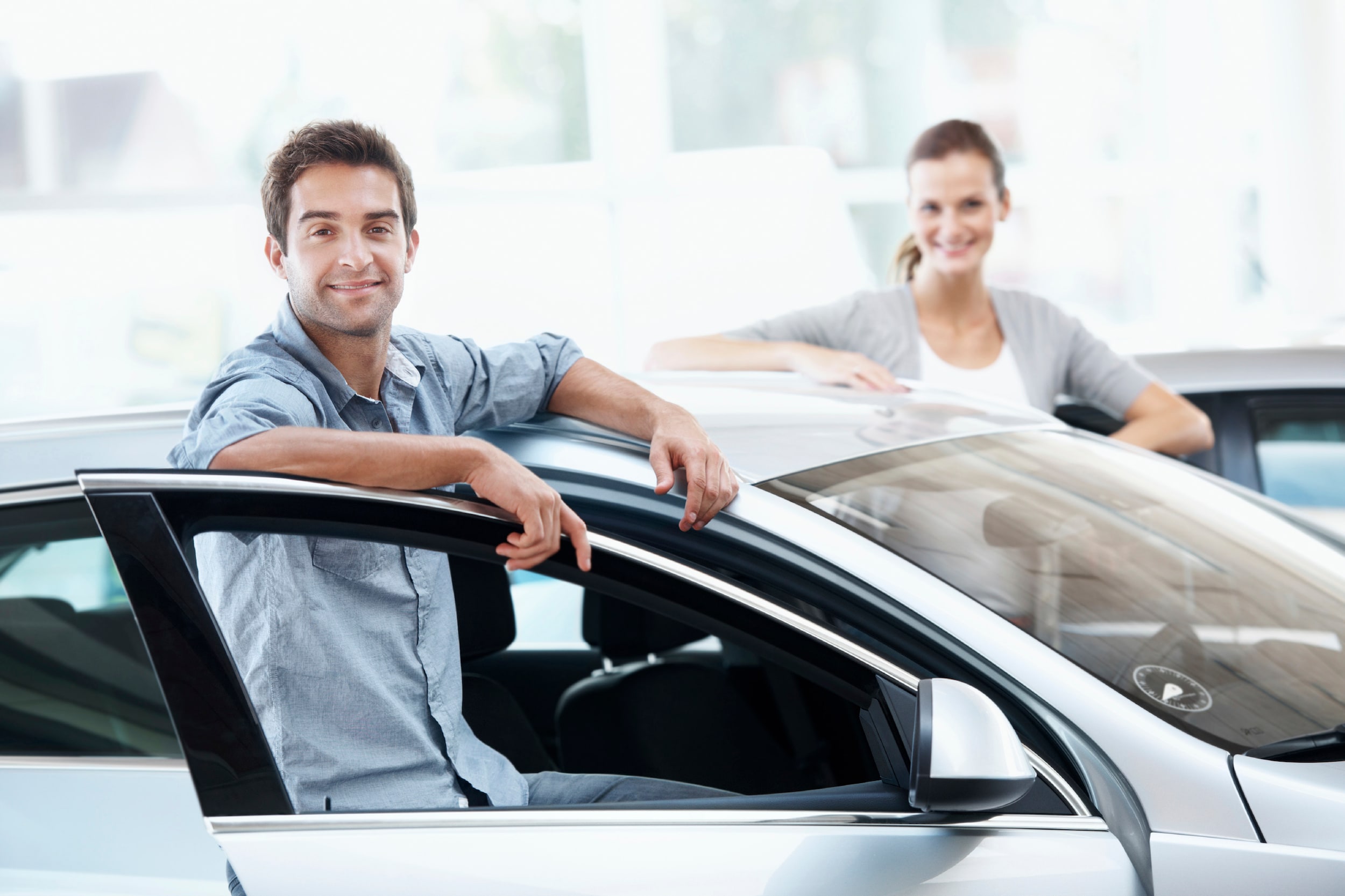 If you have a Cadillac lease that's about to expire, give some thought to visiting the Lease Return Center at Heritage Cadillac to complete the final steps. Whether you intend to enroll in another plan or not, our team is ready to answer your questions, explain the different paths at your disposal, and make your entire experience a breeze. To learn more or schedule an appointment, contact us today! We look forward to hearing from you.
Lease Returns
Those who don't plan on leasing another Cadillac can feel confident about working with our dedicated staff members to bring their current contract to a close. If you're simply looking to return your CT5 or Escalade, we'll be there to perform the inspection process, which involves examining the model for damage and confirming that the odometer reading is within your allotted amount. On the other hand, customers who intend on paying off the remaining value and keeping the vehicle for good can work with our Finance Department to discuss an ideal installment plan. No matter how you wish to move on, we're ready to facilitate the next steps. 
Lease Renewals
Of course, many people choose to lease again once their current agreement expires, so let's explore how this avenue works. After completing the aforementioned inspection to determine if you're responsible for any final fees, we'll then help you decide what vehicle you'd like to experience next. Although you could simply take home the latest version of your current ride, you could also spring for a higher trim level or even a completely different model altogether! This is ideal if your life's circumstances have changed, such as having kids or retiring, as you can swap out a sedan for an SUV or vice versa. Plus, you'll have the chance to adjust your mileage to account for a new job. 
Explore Your Options
Now that you know what your options are, feel free to dive into our generous selection of new Cadillac vehicles. Instead of having to wait until you visit the showroom, you can instead take advantage of our online inventory page to see what's on hand ahead of time. Under the New Vehicles tab, you'll be able to click on a specific vehicle that you'd like to learn more about, or view everything with the Model Showroom link. Either way, it's easy to apply filters to find specific attributes, so you can feel confident that the set of wheels you're checking out meets your needs. As an added bonus, each and every result has a photo album that you can flip through to get a sneak peek at your prospective vehicle.
Heritage Cadillac is your local Lease Return Center near Schaumburg, IL, so come and meet with us as soon as you have an opening in your schedule. Thanks to our accommodating
hours
, we're easy to visit whenever it's convenient!
Hours
Monday

9:00 am - 8:00 pm

Tuesday

9:00 am - 8:00 pm

Wednesday

9:00 am - 8:00 pm

Thursday

9:00 am - 8:00 pm

Friday

9:00 am - 6:00 pm

Saturday

9:00 am - 5:00 pm

Sunday

Closed
Make an Inquiry
* Indicates a required field