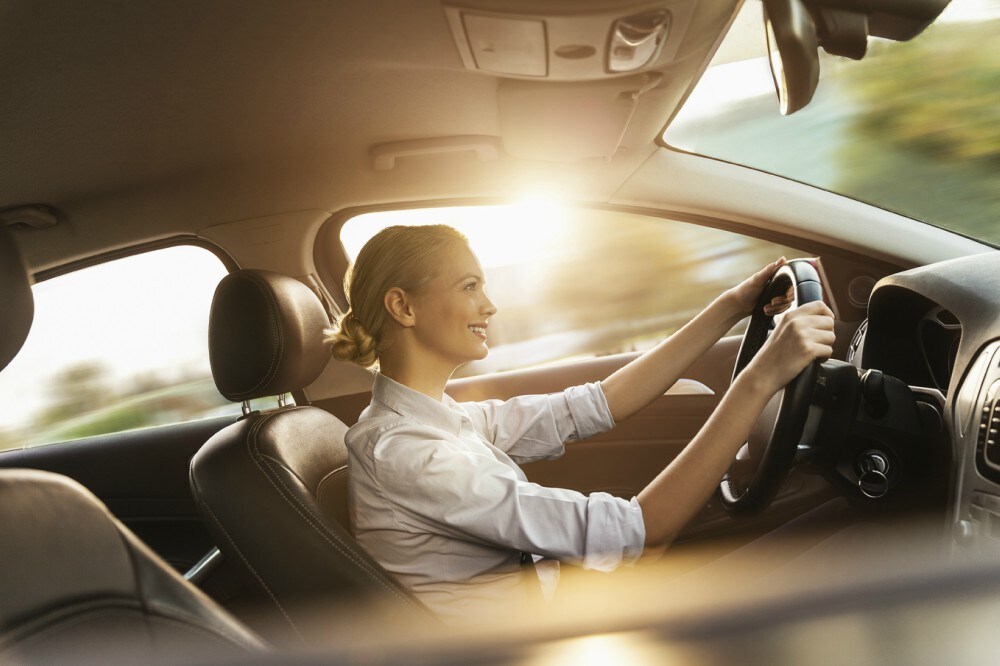 Lease End Options


Before you even consider dropping by our dealership, it's crucial that you understand the lease end options that are at your disposal. For starters, the most common path that contract holders take is to upgrade to a factory-fresh Cadillac on our showroom floor. This way, you'll be able to stay on the cutting edge of automotive advancements once you trade in your previous ride. On the other side of the spectrum, we totally understand if you've fallen in love with your current set of wheels and don't want to part ways. If this is the case, then we will be happy to convert your agreement to a loan to help you pay the difference toward ownership. Lastly, although we'd hate to see you go, we totally understand that leasing doesn't always work for everyone. If you didn't like not seeing a return on your investment, feel free to let us know, and we will close out your terms so you can explore other options. 


Ready to Lease Again?


If you're ready to dive behind the wheel of a 
new Cadillac
, then there are a few things you should consider beforehand. For starters, if you plan on taking a cross-country excursion in the coming months or you simply have a longer commute to your new job, then you should add on to your mileage allotment to prevent overextending your allowance. This way, you won't be subjected to overage fees. After that, it's crucial that you consider what your driving needs are. Life can change pretty quickly, and if you plan on welcoming a newborn to your family's core, then you might want to upgrade to an SUV like the Escalade. On the other hand, if you're an adventurous spirit, then a sedan like the CT4 will help you achieve a frugal MPG. 
Lease Return Center


Our goal is to provide you with a seamless lease return experience when you arrive at our dealership. We strive to limit your time spent at our location, so you can spend more time behind the wheel of the vehicle you love. When you arrive, we will sit down with you for a one-on-one consultation to address your current budgetary restrictions and future driving goals. Then, we will iron out the details of your current contract, so you can embark on this new chapter in your life. If you plan on upgrading, feel free to walk straight to our showroom floor to find a few options that spark your interest. We'll also be happy to provide you with suggestions if you need some guidance. 


Stop by our Lease Return Center near Naperville, IL, here at Heritage Cadillac. In the meantime, you can 
contact us
 if you have any pressing questions.
Hours
Monday

9:00 am - 8:00 pm

Tuesday

9:00 am - 8:00 pm

Wednesday

9:00 am - 8:00 pm

Thursday

9:00 am - 8:00 pm

Friday

9:00 am - 6:00 pm

Saturday

9:00 am - 5:00 pm

Sunday

Closed
Make an Inquiry
* Indicates a required field