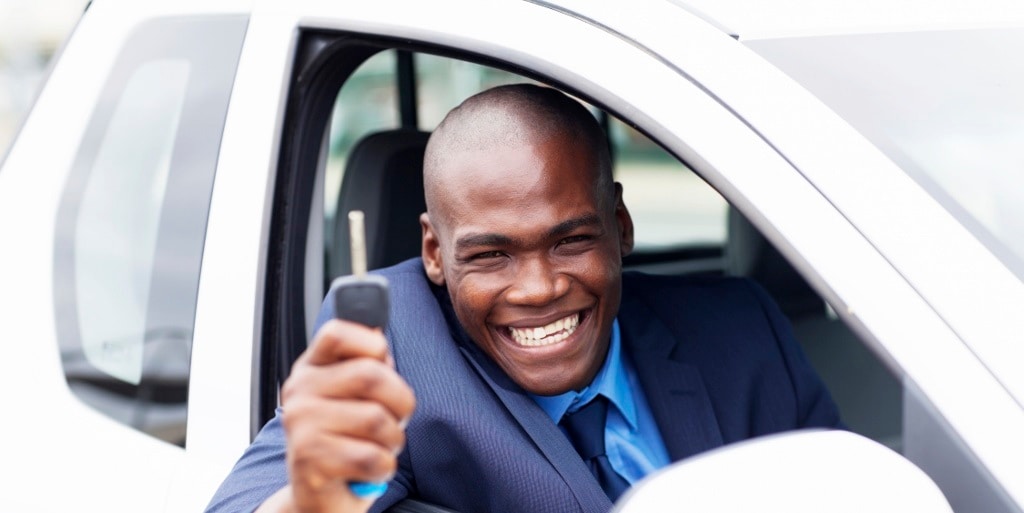 At Heritage Cadillac, we understand that everyone comes from different financial backgrounds. Also, we believe that anyone who walks onto our lot deserves a set of wheels that they can be happy with, which is why we provide cost-friendly rides for you to browse through. You'll even find models that won't constantly send you to the gas station, so see them soon.
Fuel-Efficient Cars
Although we supply the latest Cadillac models to hit the market, we also offer plenty of options that won't break the bank in terms of cost or when it comes to refueling. To see our selection, head to our website and open up the Pre-Owned Inventory tab. You'll then be brought to a page that lists off every model that you can find on our lot. Narrowing your candidates is easy, just use the filters on the left side of the screen to select features that appeal to your preferences. Each vehicle has their own profile that will divulge details including fuel economy ratings, specs, and cabin features.
Value Your Trade
Once you zero in on a fuel-efficient used car, it is time to think about how you will pay for it. In addition to presenting a down payment, there is another way that you can offset the remaining balance of what you will finance. By trading in your current set of wheels, you can use its appraisal value and add it onto the starting amount you submit. As a result, what you owe on a monthly basis will be lower, and you'll be closer to full ownership of your ride!
Maintain MPG Ratings
Once you drive off with the fuel-friendly ride of your dreams, it will be up to you to maintain responsible practices to minimize your time at the pump. While the model you take home will undoubtedly be fun to drive, it is crucial that you do not do so in a reckless manner. Actions such as flooring the accelerator or slamming on the brakes can actually lower fuel ratings, so it's best to keep such activities to a minimum. On that same note, we recommend refraining from idling in one position for too long, for it can drain your tank as well. Feel free to call us for more fuel-optimizing tips!
We at Heritage Cadillac welcome you to our location to check out our collection of fuel-efficient used cars for sale near St. Charles, IL! Our helpful team looks forward to meeting with you.
Hours
Monday

9:00 am - 8:00 pm

Tuesday

9:00 am - 8:00 pm

Wednesday

9:00 am - 8:00 pm

Thursday

9:00 am - 8:00 pm

Friday

9:00 am - 6:00 pm

Saturday

9:00 am - 5:00 pm

Sunday

Closed
Make an Inquiry
* Indicates a required field