Cadillac has been a staple in the automotive world for longer than most have known. For well over a century, this brand has been leading the way in American luxury by constantly adapting and improving their vehicles to stay ahead of the competition. Continue reading to learn why this car maker is beloved by many and more than just a status symbol. Afterward, visit Heritage Cadillac to see the models we have to offer.
Groundbreaking History
Established in 1902, Cadillac was always destined for greatness by continuously outdoing themselves and competing vehicles one milestone at a time. In 1911, this manufacturer introduced the industry's first electric starter - but that was just the beginning! Not long after, folks were being shown the first mass-produced V8 engine and providing standard power steering on all of their models. Innovation continues by making groundbreaking changes, like the inclusion of the first automatic climate control system in 1964 and the postwar, jet-age-inspired tail fins of the 1959 Eldorado Biarritz. Now, you can enjoy eye-catching vertical taillamps in the 2021 Escalade and Active Noise Cancellation in the LYRIQ.
Always Moving Forward
It's clear that Cadillac vehicles today are a product of this manufacturer's fierce dedication to change, so it should come as no surprise as the concepts of yesterday pioneer innovations of tomorrow. By the 1930's, Cadillac was attracting and including a more diverse audience. Now, it continues to work with BIPOC and LGBTQ+ artists to demonstrate their inclusion and appreciation of all identities. Even in terms of design, you can see an evolution of ideas that are inspired by the family crest of Antoine de la Mothe Cadillac, the founder of the city of Detroit. As the years go on, you'll be able to witness a more streamlined design of the iconic Cadillac symbol that is always conveniently placed in the center front end. The recent monochromatic graphic is a style that hints towards this brand's all-electric future.
About Heritage Cadillac
As you can see, Cadillac's dedication to excellence is one that is difficult for other car makers to match. That's why we're proud to be Chicagoland's iconic Cadillac dealer, as we aim to be an extension of this brand's commitment to please and rise above the rest for their clientele. Having been in the business since 1967, Heritage Cadillac has been a proud luxury vehicle location in the form of a state-of-the-art luxury facility that spans on nine acres of land. Whether your reason for visiting is to purchase a car or get it maintained, you can rely on our team to get the job done. We even boast a collision center for rides that have endured some damage!
The representatives at Heritage Cadillac invite you to celebrate the Cadillac 120th anniversary with us! If you would like to know more, feel free to contact us during our convenient hours.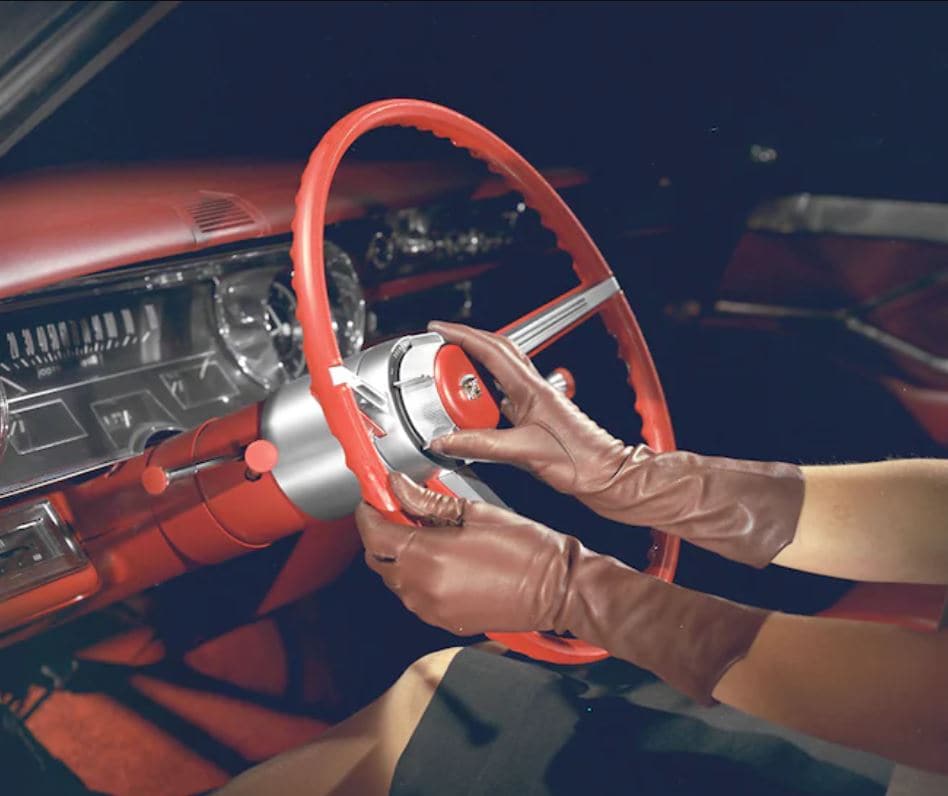 Hours
Monday

9:00 am - 8:00 pm

Tuesday

9:00 am - 8:00 pm

Wednesday

9:00 am - 8:00 pm

Thursday

9:00 am - 8:00 pm

Friday

9:00 am - 6:00 pm

Saturday

9:00 am - 5:00 pm

Sunday

Closed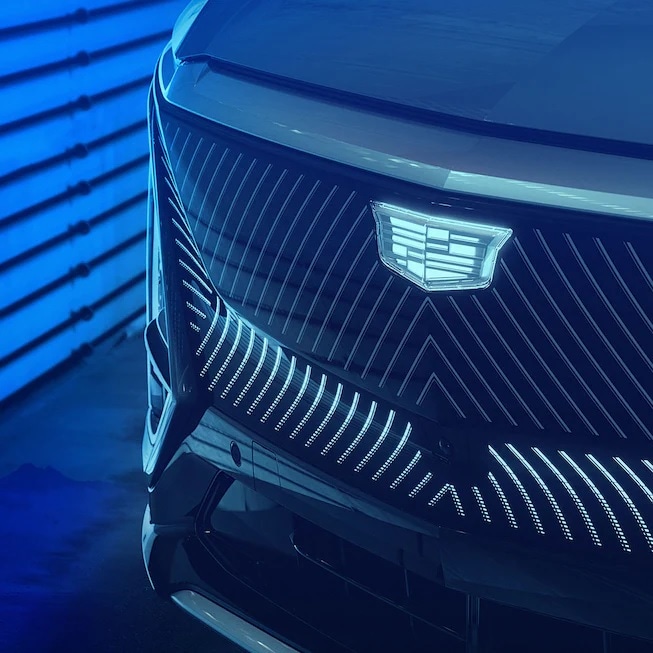 Make an Inquiry
* Indicates a required field