With all of the latest Cadillac vehicles rolling onto the Heritage Cadillac lot, it is perfectly understandable to want to take home one of these models. If your budget doesn't allow you to commit to a long-term financing plan, we recommend leasing. There's no need to worry if you're new to the leasing game, because our team is here to lay out some key advantages!
Less Costly
There are a few ways that your wallet can benefit from leasing a vehicle instead of financing it. First, few contracts require a down payment, which can depend on the type of installment you can afford on a monthly basis. While it's in your possession, you can take advantage of the new-car manufacturer warranties to cover some basic maintenance costs as well! Furthermore, what you'll owe is calculated by how much the ride depreciates, which is reliant on an annual mileage limit. This way, you won't have to pay for the whole sticker price, but rather an amount that is more tailored to you.
Latest Releases
We believe that everyone deserves the opportunity to try out the latest releases from Cadillac. This is one brand that prioritizes power, sophistication, innovation, and safety, as its team works tirelessly to develop a line of luxury vehicles worth all the praise they garner. Leasing terms are temporary, so you won't have to stay committed to a vehicle that no longer serves your lifestyle. Because you won't be granted permanent ownership of your Cadillac by the end of your agreement, you will be relieved of the responsibility of trading it in or independently selling it. 
Contract Options
If you enjoy having lots of options, leasing a new Cadillac from us is the way to go! Because you won't be committed to one ride until it's paid off, your range of choices is expanded to factory-fresh vehicles. As previously stated, your rate is determined by a mileage limit, which is how we can decipher how it will depreciate. You'll also be granted a choice of term length, which can range from two to four years. When it's time to return your chosen Cadillac to us, you have the opportunity to transition into another ride you see on our lot. If that's the case, you can also readjust your contract length and other terms to be more tailored to the upcoming years. You can either purchase it at its remaining value or close out your contract entirely.
Make an Inquiry
* Indicates a required field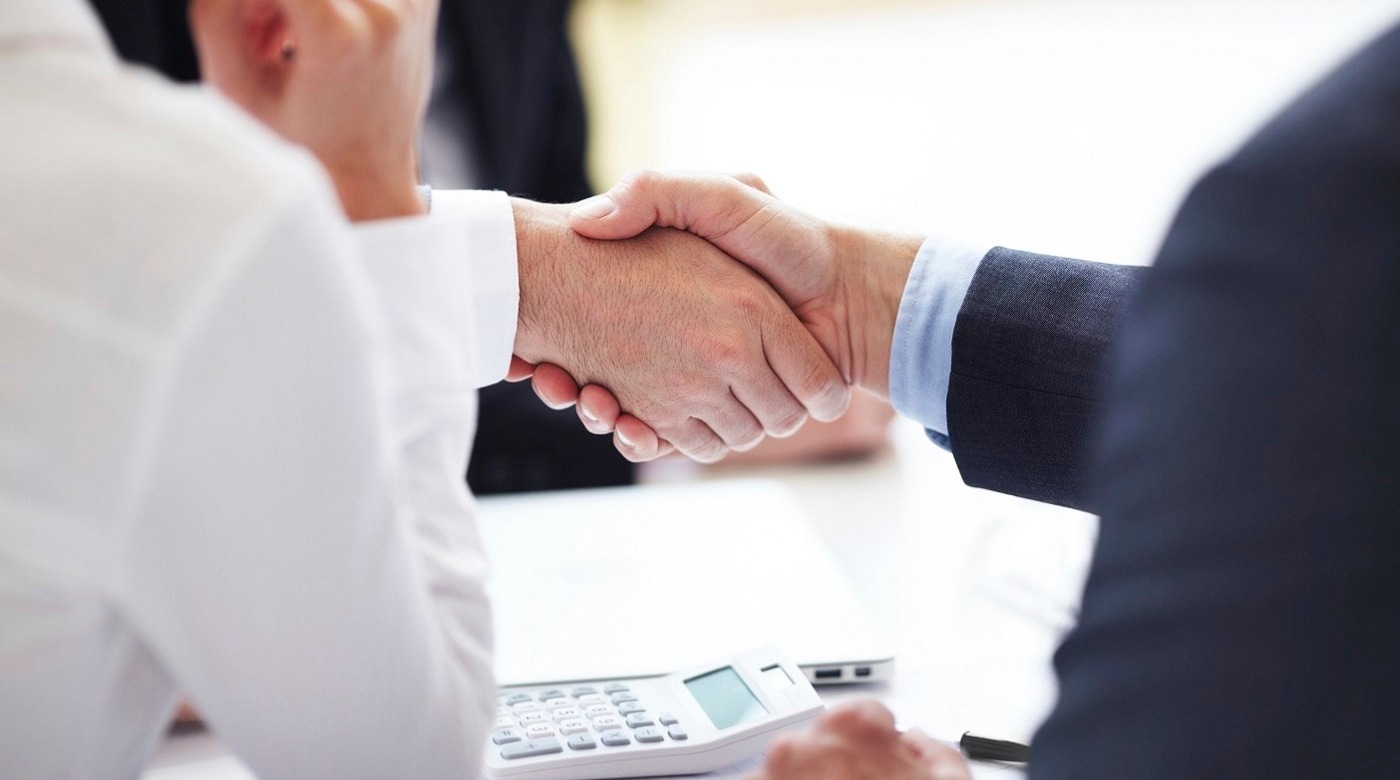 Hours
Monday

9:00 am - 8:00 pm

Tuesday

9:00 am - 8:00 pm

Wednesday

9:00 am - 8:00 pm

Thursday

9:00 am - 8:00 pm

Friday

9:00 am - 6:00 pm

Saturday

9:00 am - 5:00 pm

Sunday

Closed