We have plenty of savings and selection at Heritage Cadillac, and are dedicated to serving our customers, even after you've driven off our lot. For that reason, we'd like to assist you with optimizing your fuel usage by offering a list of practices you can incorporate into your daily driving routine. 
Reducing Resistance
Whether you're new to the world of Cadillac vehicles or have been a dedicated driver for some time, you will know that these models are poised to pack a punch. Many of these driving options are fit to tow and carry heavy loads from one place to the next with success. That being said, it is essential that you keep your XT5 or Escalade as light as possible on days where you aren't hauling anything. To accomplish this, we recommend that you remove any large items from the cargo area and detach any hitching accessories. Any extra weight within the cabin or on its exterior can cause resistance, which will result in lower MPG ratings by requiring your XT6 to use more gas to keep it powered at your desired rate.
Routine Maintenance
Another useful way that you can maintain your Cadillac's fuel economy ratings is to be up to date with every service interval that is required. By keeping up with every oil change, tire rotation, and cabin air filter replacement, you can be sure that your set of wheels will not use more gas than necessary to run properly. When the engine and its accompanying parts are overlooked, they will fail to function as they should and require extra juice to compensate. In addition to referring to the Owner's Manual of your CT4 or CT5-V, you can always reach out to our Service Department for further advice.
Limit Idling
It can be easy to turn your vehicle into a home away from home. However, this can be at the expense of your fuel tank. To prevent your ride from senselessly losing more gas than necessary, we highly urge you to limit how often your vehicle runs in one position for very long. If you decide to relax in your cockpit in a parking lot, it is best to do so with the engine turned off. We understand that getting caught in traffic can be an entirely different situation, sometimes out of your control, which is why we encourage you to plan your routes ahead of time. Doing so will not only help you avoid a crowded highway, but it can also prevent the bothersome task of backtracking, another action that can use up more gas.
These are just five ways to maximize your fuel efficiency near Schaumburg, IL. For more information, contact our team at Heritage Cadillac at your earliest convenience. We're Chicagoland's Iconic Cadillac dealer, and we look forward to assisting you!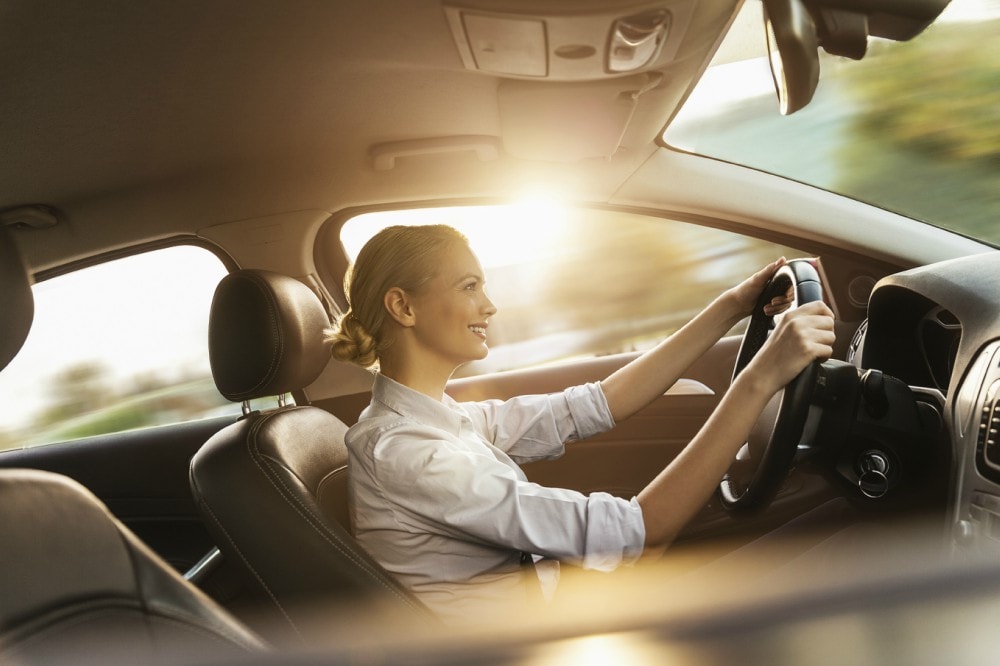 Hours
Monday

9:00 am - 8:00 pm

Tuesday

9:00 am - 8:00 pm

Wednesday

9:00 am - 8:00 pm

Thursday

9:00 am - 8:00 pm

Friday

9:00 am - 6:00 pm

Saturday

9:00 am - 5:00 pm

Sunday

Closed
Make an Inquiry
* Indicates a required field