As you may have heard, the 2023 Cadillac LYRIQ is an all-electric SUV that is already making waves in the automotive world. Before you know it, this model will make its way to dealerships like Heritage Cadillac and we encourage you to get in touch with us about how you can secure it as soon as possible. Continue reading to learn more!
Pricing and Pre-Order
It is always useful to know how much a vehicle is before investing in it or saving up. As of now, the base trim of this EV is estimated to be around $59,995, but this can vary once it hits dealerships. Like other Cadillac locations, Heritage Cadillac will start taking orders in May of 2022, so be sure to contact us about how the process works and how you can stay updated on the latest information regarding the specs of this model. By taking details such as your name, email, and inquiries, we can stay in touch with you to fill you in on when the LYRIQ can be claimed!
Key Features
Whether you decide to finance or lease the 2023 Cadillac LYRIQ, you'll get to enjoy a wealth of in-cabin amenities while being rocketed forth with sheer force. This model operates with the help of a 100 kWh Ultium battery with a rear-wheel Ultium Drive unit to generate up to 340 horsepower1 and 325 lb.-ft. of torque1. When fully powered up, the LYRIQ boasts a 300-mile driving range2, which is enough to motivate any road trip. Inside is a 5-passenger arrangement and a 33-inch diagonal Advanced LED display that seamlessly integrates the information cluster and infotainment system for easy viewing. Lastly, this model will also come available with Super Cruise™3, so you can enjoy hands-free driving on select roads.
Heritage Cadillac
When the LYRIQ does arrive on our showroom floor, you'll be thrilled to know that we will not only have an impressive selection of vehicles to choose from, but our team will also assist long after you've completed your test run. Our location has an established Finance Department, which will work with your budget to get you into the LYRIQ at a feasible rate. And while this EV doesn't have an engine or its accompanying parts, you will still need to get it maintained - a task our mechanics are fully equipped to do! We also have a Collision Center to get your model in pristine condition in the event you are involved in any mishaps that affect its outer shell or overall condition.
With this information regarding the 2023 Cadillac LYRIQ pricing and pre-order near Schaumburg, IL, we at Heritage Cadillac hope to hear from you soon. In the meantime, browse our online inventory and read our reviews!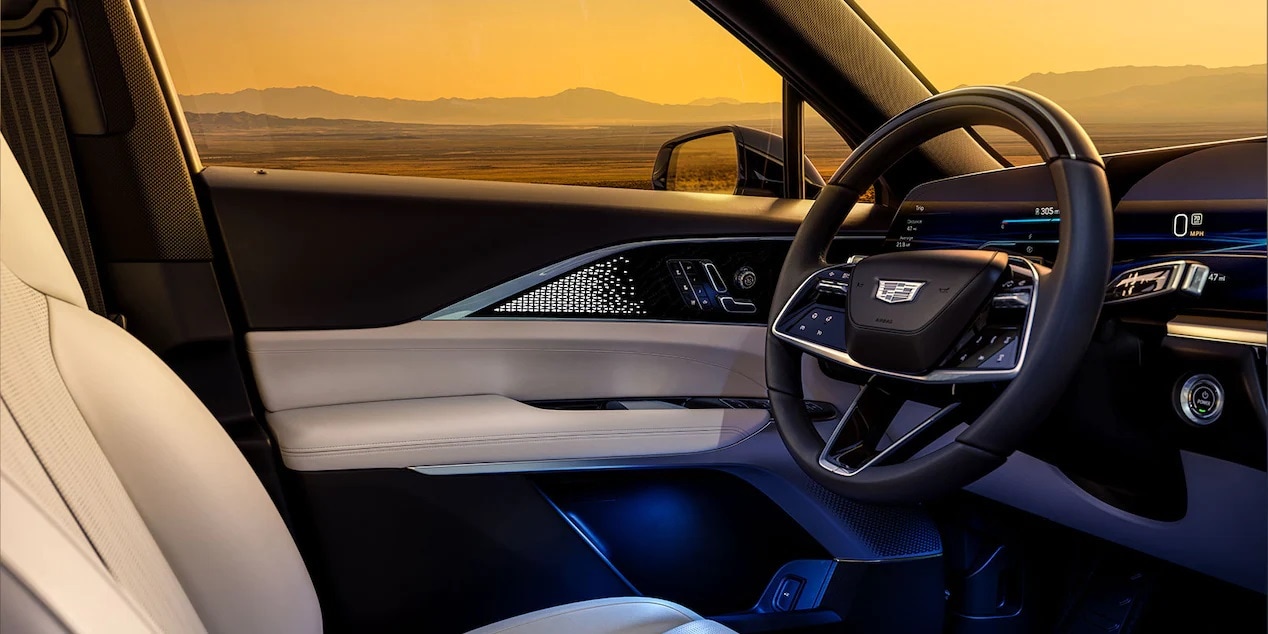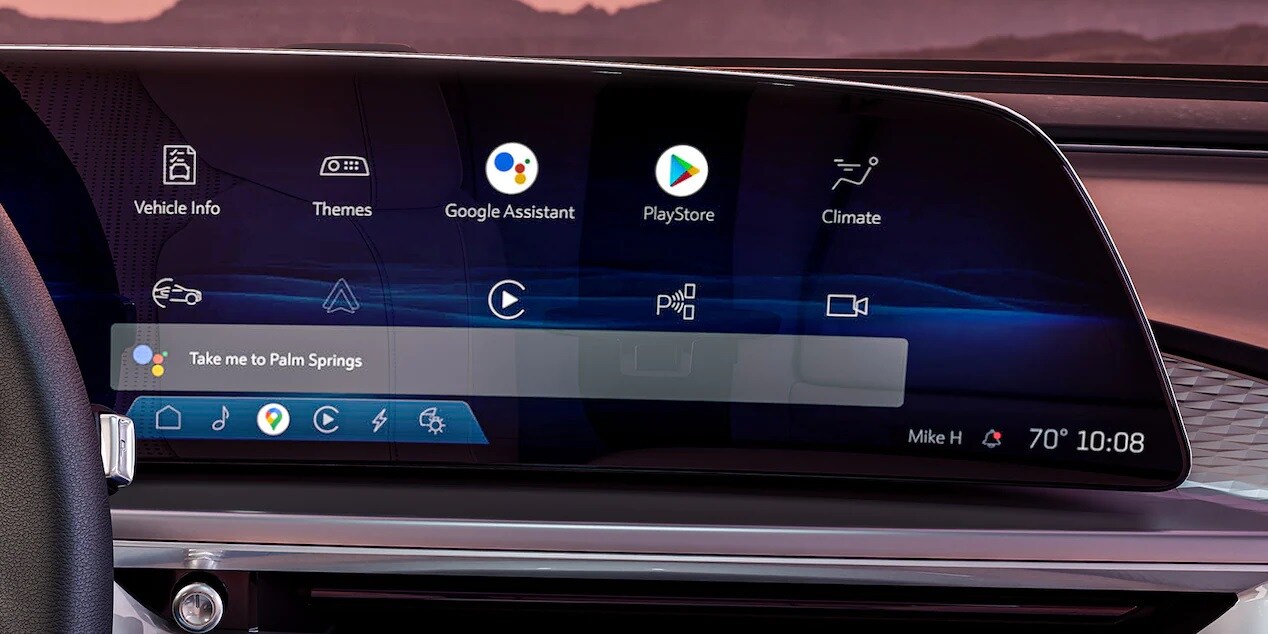 Hours
Monday

9:00 am - 8:00 pm

Tuesday

9:00 am - 8:00 pm

Wednesday

9:00 am - 8:00 pm

Thursday

9:00 am - 8:00 pm

Friday

9:00 am - 6:00 pm

Saturday

9:00 am - 5:00 pm

Sunday

Closed
Make an Inquiry
1. Based on GM testing.
2. Based on GM testing. EPA estimates not yet available. Actual range will vary based on several factors, including temperature, terrain, battery age, loading, use and maintenance.
3. Always pay attention while driving and when using Super Cruise. Do not use a hand-held device. Visit www.cadillac.com/ownership/vehicle-technology/super-cruise for compatible roads.