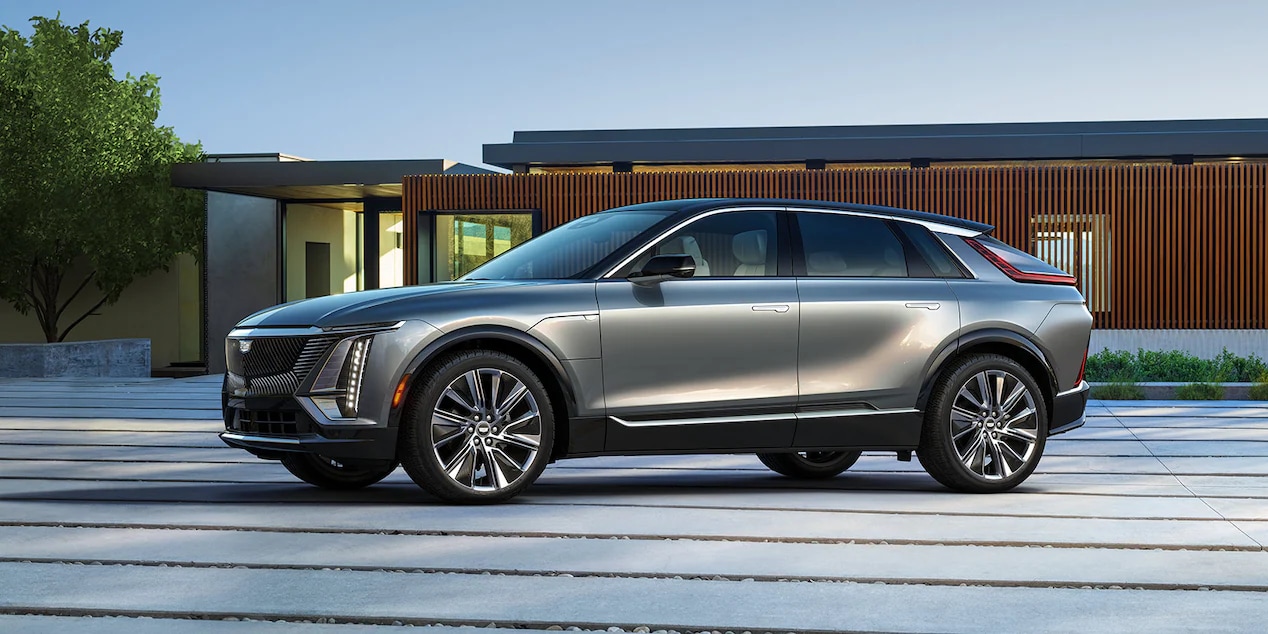 Now that Cadillac has announced the upcoming release of the 2023 LYRIQ, we at Heritage Cadillac have been receiving countless inquiries from customers looking to learn more about this luxury electric vehicle. For this reason, we've taken the time to respond to a few of the most frequently asked questions! If you still have a few inquiries after reading the information below, feel free to contact us whenever you have the time.
Is the 2023 LYRIQ an EV?
The 2023 LYRIQ is notable for several reasons, including for being a highly advanced electric vehicle. This model will be powered by GM's new Ultium battery platform, which allows for greater flexibility for optimizing battery storage with its stackable cells. Not to mention, engineers expect it to deliver both outstanding output and efficiency to promote EV acceptance in the coming years. However, despite the fact that it relies on electric power as opposed to gasoline, it's still expected to provide the driving experience and luxury that the Cadillac brand has been known for throughout the years. At the moment, it's slated for release in the second half of 2022.
What Are the Specs of the 2021 LYRIQ?
Next, we'd like to cover the performance capabilities of the 2023 Cadillac LYRIQ. Its Ultium-powered electric motor is currently expected to generate a sensational 340 horsepower1 and 325 lb.-ft. of torque1, proving that EVs aren't slouches in the slightest when it comes to muscle. Pair this with its 300-mile driving range2 and you have a well-rounded driving experience right at your fingertips! With the standard, Level 2 at-home charger3, you'll be able to regain up to 52 miles of range each hour2, while opting for DC fast charging at public stations allows you to gain 76 miles of range2 in a mere ten minutes. As you can see, the LYRIQ has been designed for the modern era of driving.
What Technology Does the 2023 LYRIQ Have?
In order to fully appreciate just how innovative the Cadillac LYRIQ is, it's essential to know some of the advanced tech features it's anticipated to come with. Keeping you on the straight and narrow is available Super Cruise™4, which is a hands-free driving system that lets you sit back and unwind while it handles the steering, braking, and acceleration on certain roads. Meanwhile, cabin tech features like the 19-speaker AKG Studio audio system and 33-inch LED display will also make you feel like you have all the latest amenities at your disposal. We know you'll be blown away when you get to try them out during a test drive.
We hope that these answers to 2023 Cadillac LYRIQ frequently asked questions near Geneva, IL, have cleared up some of the questions on your mind about this future EV. The team at Heritage Cadillac can tell you more when you call or visit us!
1. Based on GM testing.
2. Based on GM testing. Official EPA estimates not yet available. Your actual range may vary based on several factors, including temperature, terrain, battery age, loading, and how you use and maintain your vehicle.
3. Professional installation required.
4 Always pay attention while driving and when using Super Cruise. Do not use a handheld device. Visit cadillac.com/supercruise for full details.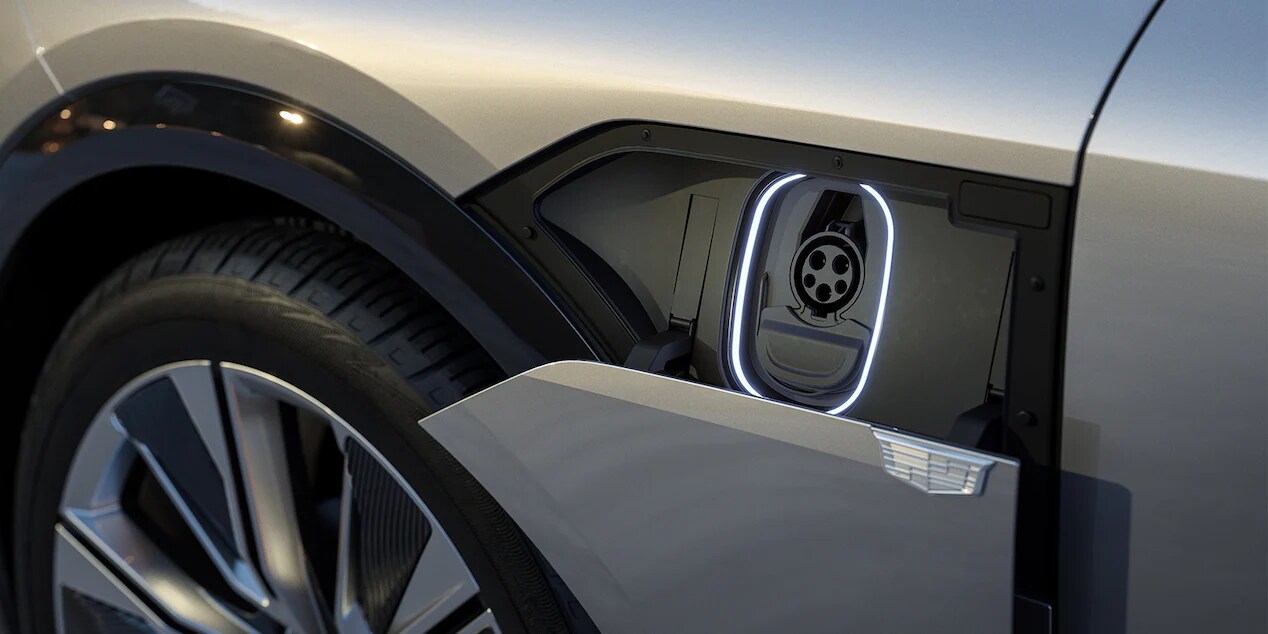 Hours
Monday

9:00 am - 8:00 pm

Tuesday

9:00 am - 8:00 pm

Wednesday

9:00 am - 8:00 pm

Thursday

9:00 am - 8:00 pm

Friday

9:00 am - 6:00 pm

Saturday

9:00 am - 5:00 pm

Sunday

Closed