2023 Cadillac LYRIQ Charging and Performance near Schaumburg, IL

If you're as excited as we are about the coming arrival of the 2023 Cadillac LYRIQ, then you're probably curious about its thrilling performance. Continue reading to learn more about what it can accomplish on the road, and then contact us at Heritage Cadillac to stay in the know about this electric vehicle!
Power
One aspect of the 2023 LYRIQ that usually astonished drivers is its exceptional strength. This model runs completely on electricity and boasts an Ultium battery platform as its main source of power. That way, whenever you tap the accelerator pedal, you will be rocketed onto the roadway with an estimated 325 horsepower1 and 340 lb.-ft. of torque1.  You're sure to anticipate each ride to work, thanks to verve like that! Furthermore, RWD will be standard on this vehicle, but you will be able to spring for optional Performance AWD if you want to secure a bit of additional traction when roads get slick in the winter. Not only that, but with 300 miles of range2, your adventures can be extended, meaning more time with your family and less charging back up.
Charging
Speaking of which, it's high time that we discuss the way this model regains power. Like other EVs, the 2023 Cadillac LYRIQ runs on a rechargeable battery, which can be refilled at home or at charging stations, which can be found all across the country. When you get a port installed at your house, it will most often be a 240V fast charger. This system can get you up to 52-miles of range per hour3, so feel free to simply plug your LYRIQ in overnight and wake up to a full battery. If you are out and about and find yourself running low, your best bet will be to find a nearby DC Fast Charger, which can net you up to 72 miles of range in a mere 10 minutes4! Finally, if you simply want to top off your battery, you can use the portable cord to plug into any 3-prong outlet and receive about 3.5 miles of range per hour4. That way, you can gain some extra distance while at work!
Benefits of EVs
Are you on the fence about taking home an electric vehicle like the 2023 LYRIQ? Well, as you've learned from the above information, these models sport thrilling performance specs and versatile charging capabilities. Furthermore, you will likely save quite a bit of cash on fuel, as they don't require you to stop at the gas station at all. Additionally, many states offer tax benefits to those that own electric cars, trucks, and SUVs, so reach out to us to learn if you qualify for such perks! A final benefit that often goes unnoticed is how quiet these vehicles are. If you love to listen to music or drive with the windows down, you will surely notice a stark difference in volume because electric rides lack a combustion engine.
If you have been captivated by the 2023 Cadillac LYRIQ charging and performance near Schaumburg, IL, then our staff would love to keep you updated on this upcoming model. See you soon!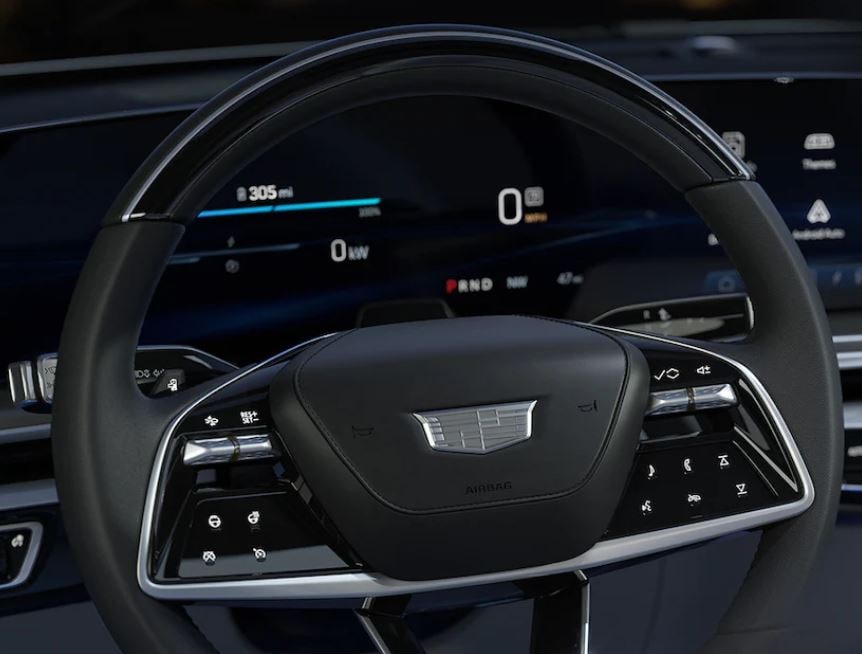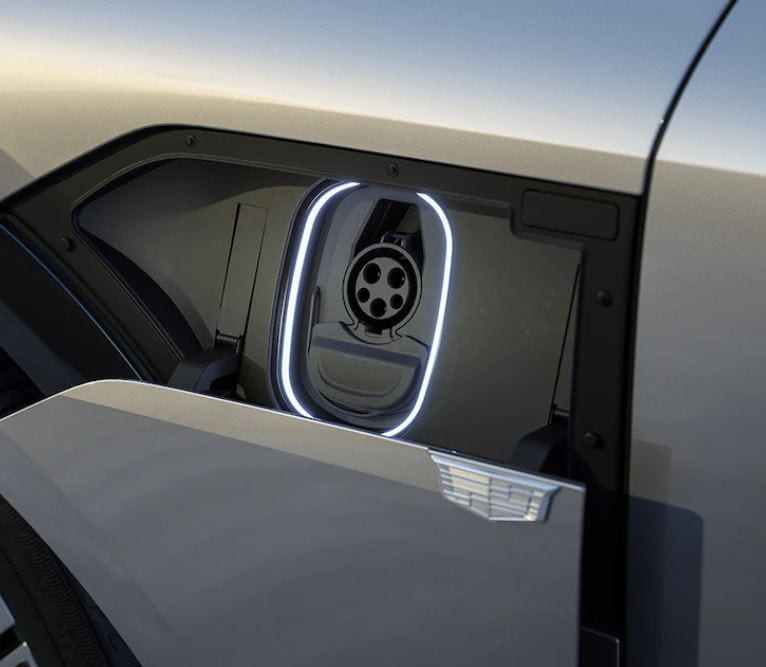 1. Based on GM testing.
2. Based on GM testing. Official EPA estimates not yet available. Your actual range may vary based on several factors, including temperature, terrain, battery age, loading, and how you use and maintain your vehicle.
3. Requires professionally installed 19.2 KW AC / 100A dedicated charge station. Actual charge times will vary based on battery condition, output of charger, vehicle settings and outside temperature.
4. Actual charge times will vary based on battery condition, output of charger, vehicle settings and outside temperature.